We were founded in 2021 with a simple goal in mind: furniture & decor should be manufactured sustainably, made with love & become a more integral part of our lives.
Today we work with the most skilled artisans & craftsmen in the country to bring to you the highest quality of products the market has to offer. In doing so we wish to share our vision with you, welcome you into our family & bring you heirloom-quality products that can be used – & loved – for generations to come.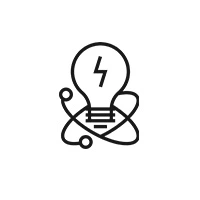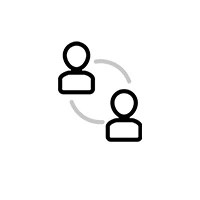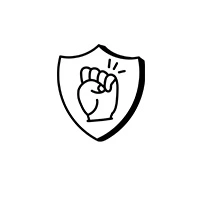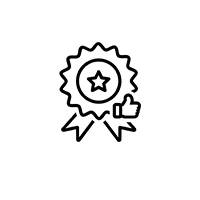 Founded in 2020, Taho Living is an eCommerce home furnishings & décor retailer, dedicated towards bringing to you products of the highest quality. Satisfaction of the customer being our cornerstone, our mission is to redefine the way the world looks at home furnishings & make it a more integral part of their lives.
With customer satisfaction as our intrinsic value, Taho Living plans to bring to the market, furniture & home décor products of the highest quality. Products that are aesthetically pleasing & functional keeping in mind soothing designs.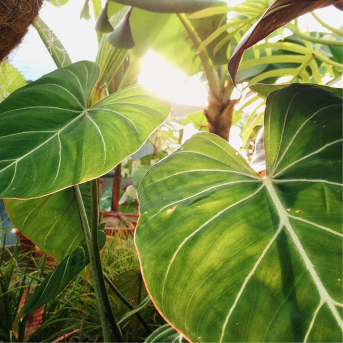 At Taho living we believe in giving back to the society that has always continued to provide & we are dedicated to protecting our earth's natural resources. To that end, we have partnered with "GREEN YATRA TRUST" to plant a tree for every purchase made on our platform. With this we don't only intend on reducing our carbon footprint but also on promoting a greener environment.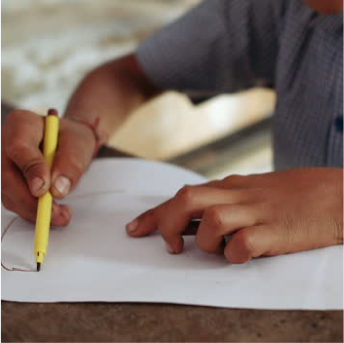 Since 2021 Taho living has partnered with "SANKALP" to help provide education for children from impoverished backgrounds. For we belive, basic education for all can prove to be the stepping stone towards significant economic growth & overall developmental welfare of the country. With each product we sell – five percent of the total amount will go towards setting up a fund for the cause with the organisation.